Regular Rates
18 Holes
| | | |
| --- | --- | --- |
| Monday – Thursday | $27.00 walk | $40.00 ride |
| Friday | $32.00 walk | $45.00 ride |
| Weekend & Holidays | $42.00 walk | $55.00 ride |
9 Holes
| | | |
| --- | --- | --- |
| Monday – Thursday | $14.00 walk | $22.00 ride |
| Friday | $16.00 walk | $25.00 ride |
| Weekend & Holidays | $22.00 walk | $30.00 ride |
Special Rates
18 Holes
Senior (60+)
(Exclude Holidays)

Monday-Thursday

Friday

$22.00 walk

$25.00 walk

$33.00 ride

$35.00 ride

Junior
(Exclude Holidays)

Monday-Thursday

Friday

$22.00 walk

$25.00 walk

$35.00 ride

$38.00 ride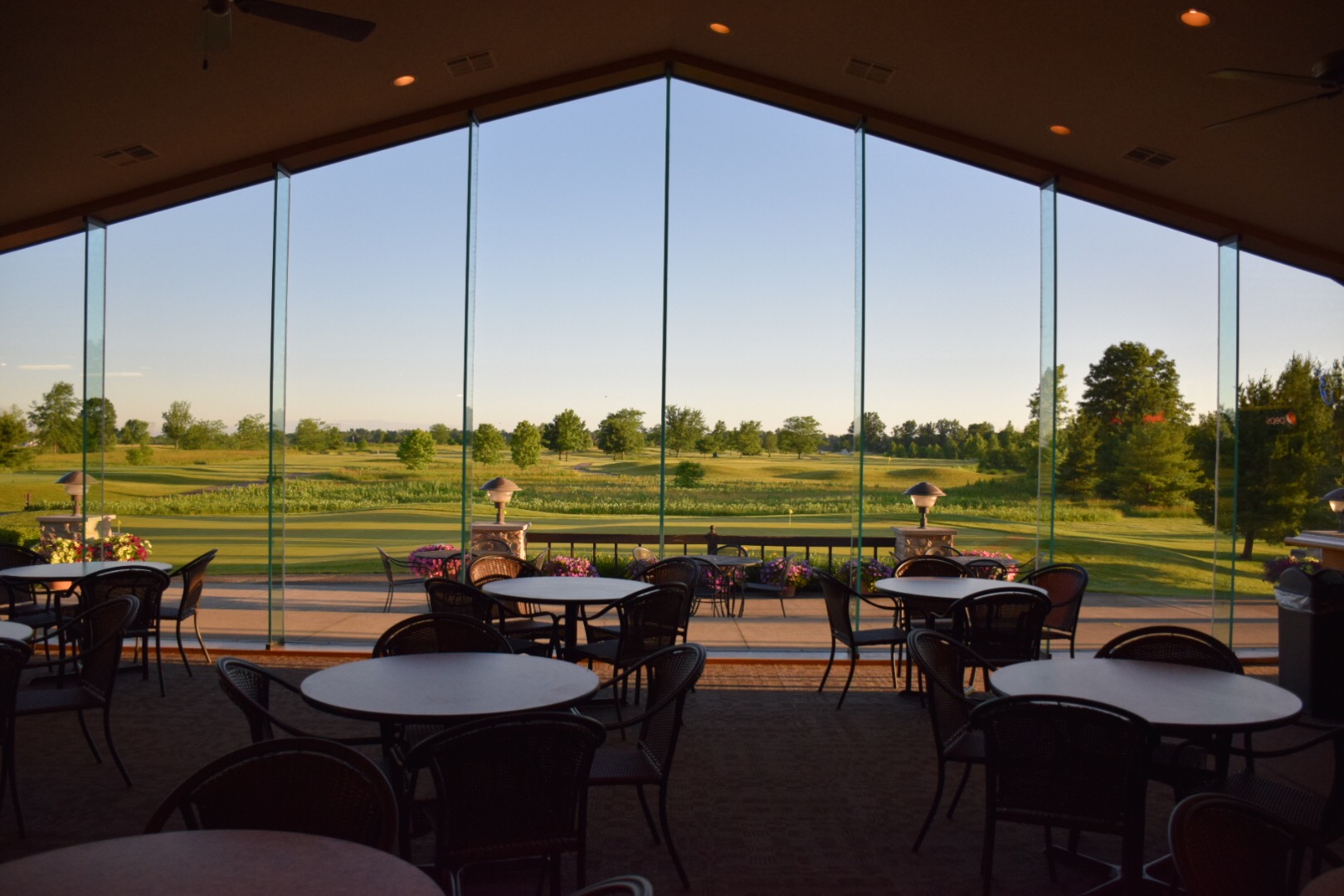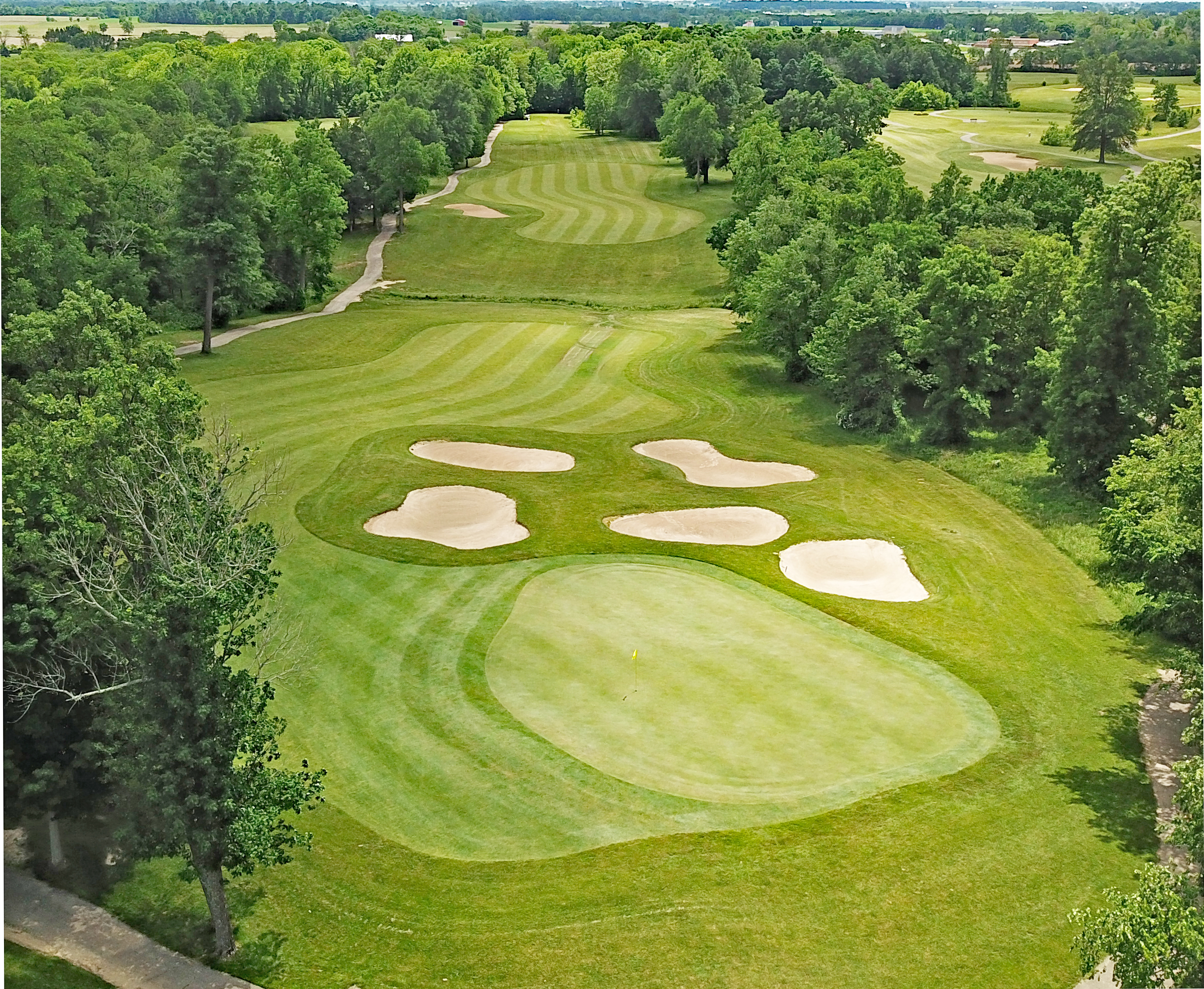 Golf Course Policies
For the benefit of all golfers on the course, Darby Creek reserves the right to pair twosomes and singles with other players to make complete foursomes.
All golfers should be properly attired. Shirts with collars are preferred, tank tops and cut-offs are not acceptable. Shirts must be worn at all times. Darby Creek is a non-metal spike facility, golf shoes or tennis shoes are required.
All golfers are expected to practice proper golf etiquette and maintain a proper pace of play.
Must be at least 18 years old with a valid driver's license to operate a golf cart.  Golfer's operating a golf cart are responcible for damage caused to the cart or any Darby Creek Golf Course property while operating the golf cart.
19300 Orchard Road
Marysville, Ohio 43040
937-349-7491